Hidden Honeymoon Destinations – Top 5 US
For those people who chose to get married, one of the best part of the wedding doesn't even start until the ceremony is over. The honeymoon is a time for couples to get away from the chaos of everyday life and ensure a smooth transition into marriage. Most people go somewhere tropical for they honeymoon, lured in by the appeal of sunny days and warm nights; however, the cost of venturing to a foreign country often involves a long plane ride and an even longer bill. With that in mind, we are here to share with you the top 5 best hidden honeymoon locations in the United States. From warm, sandy beaches to majestic mountain ranges, these destinations are the gems of hidden honeymoon locations.
1) Corpus Christi, Texas
This coastal city (located 145 miles southeast of San Antonio)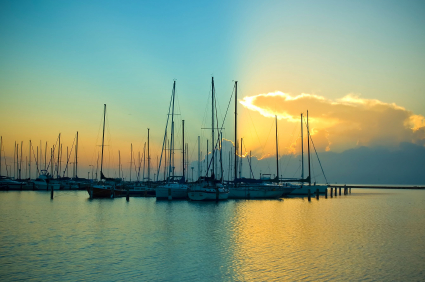 is known as "The Sparkling City by the bay." It boasts a reputation for sunny skies and warm water. Corpus Christi also has a booming resort industry, which makes it a hidden honeymoon hot spot in the making. Among the countless attractions available for honeymooners, the golf courses, sandy beaches and active nightlife are the most sought after venues for entertainment. Corpus Christi has several excellent golf courses, and miles of beautiful beaches to keep its guests happy. The bay-side town is perfect for honeymooners looking to spend the days casually recreating and their nights experiencing the diverse restaurant scene.
2) Napa Valley, California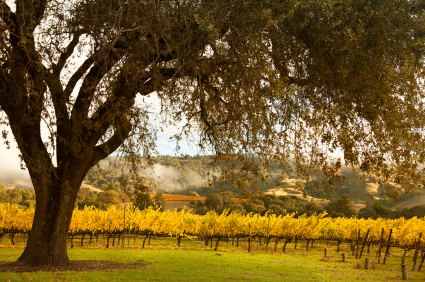 For those couples looking for a more refined, relaxing and sophisticated honeymoon, Napa Valley is the place it be. It is world renowned for its wineries, and because of this boasts a very well developed tourism industry. Activities for newlyweds include winery tours, a round of golf or a luxurious spa day. Couples will enjoy this hidden valley because of its intimate charm, polished landscape and warm climate. Napa Valley's climate is ideal for growing grapes, which makes it a hot spot for wineries and wine lovers. For those recently married couples who are looking to take a relaxing and sophisticated honeymoon without having to pay for expensive airfare and hotels, Napa Valley is the perfect alternative. It still has all of the appeal of an expensive getaway without an outrageous price tag.
3) Anchorage, Alaska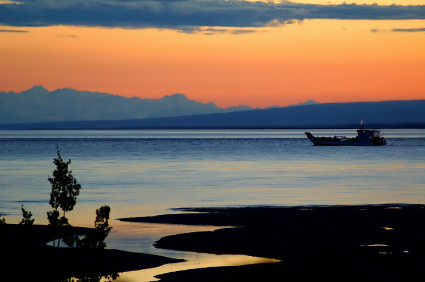 Embraced by six mountain ranges and warmed by a maritime climate, Anchorage is alive year round with adventure, recreation, seasonal festivities, sporting events and more. For newlywed couples, this means bountiful opportunities for exploring your new life together. From sightseeing on mountain peaks to whale watching in the bay to enjoying some of the world's freshest seafood at a local restaurant, the city of Anchorage has something for everyone to enjoy. Anchorage hotel choices include first-class, convenient, centrally located hotel accommodations as well as intimate bed and breakfasts, boutiques and locally-owned inns – the perfect combination of sophistication, comfort and amenities. Beyond being a great location for the everyday adventurer, Anchorage is a supreme location for a hidden honeymoon because the intimate ambiance of the city provides an ideal backdrop for the beginning of a wonderful life of love.
4) Chester, New York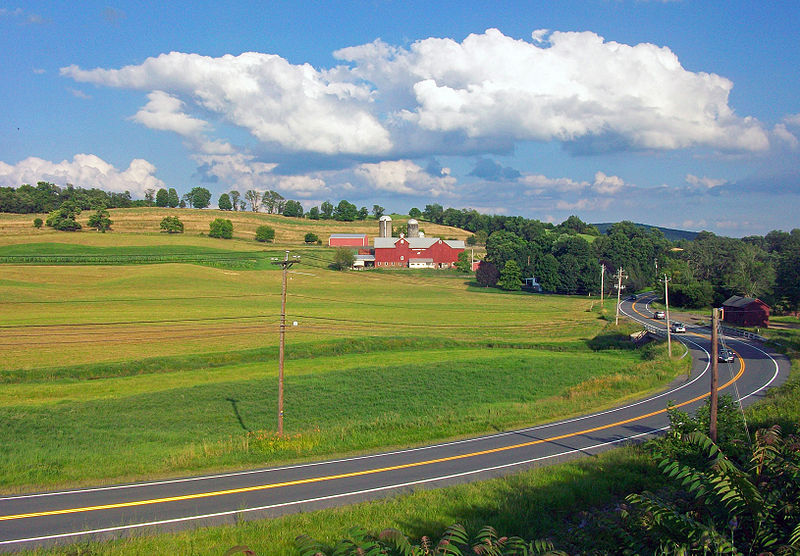 When most people think of New York, they think of New York City. However, best kept hidden honeymoon destination number four is located about and hour and a half north of NYC. Chester, New York is is a small village of under 4,000 people. It boasts a down home "Main Street" with its original buildings and original charm. The honeymoon hot spot located within Chester is the Glenmere Mansion. Built in 1911 and restored in 2001 (at a cost of $30 million) the mansion was restored in the Tuscan style, with more than 35 rooms. It was voted "#1 Romantic Hideaway in the World for 2011" by Hideaways International. For couples looking to spend their honeymoon in a luxurious, secluded and romantic location, the Glenmere Mansion is the perfect place.
5) Kaua`i, Hawai`i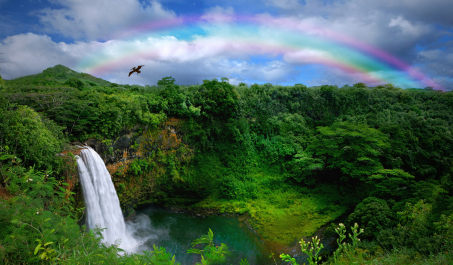 For people who think they know what Hawaii is all about, the secluded mountainous region of Kauai`i will change your mind. From is emerald forests to its sandy beaches, the island of Kaua`i evokes the natural beauty of the Hawai`ian islands without the touristy hassle of a destination hot spot. This island often has less tourists than The Big Island or Oahu, but is just as revered for its beauty. The island boasts a few secluded hotel resorts, where newlywed couples can enjoy quality alone time in the mountaintops or head down to the beach for more recreational activities. Kaua`i maintains all of the appeal of traditional Hawai`i without the overly commercialized tourist traps that frequent the rest of the state. For those couples looking for a relaxing adventure, the island village of Kaua`i is the perfect refuge.